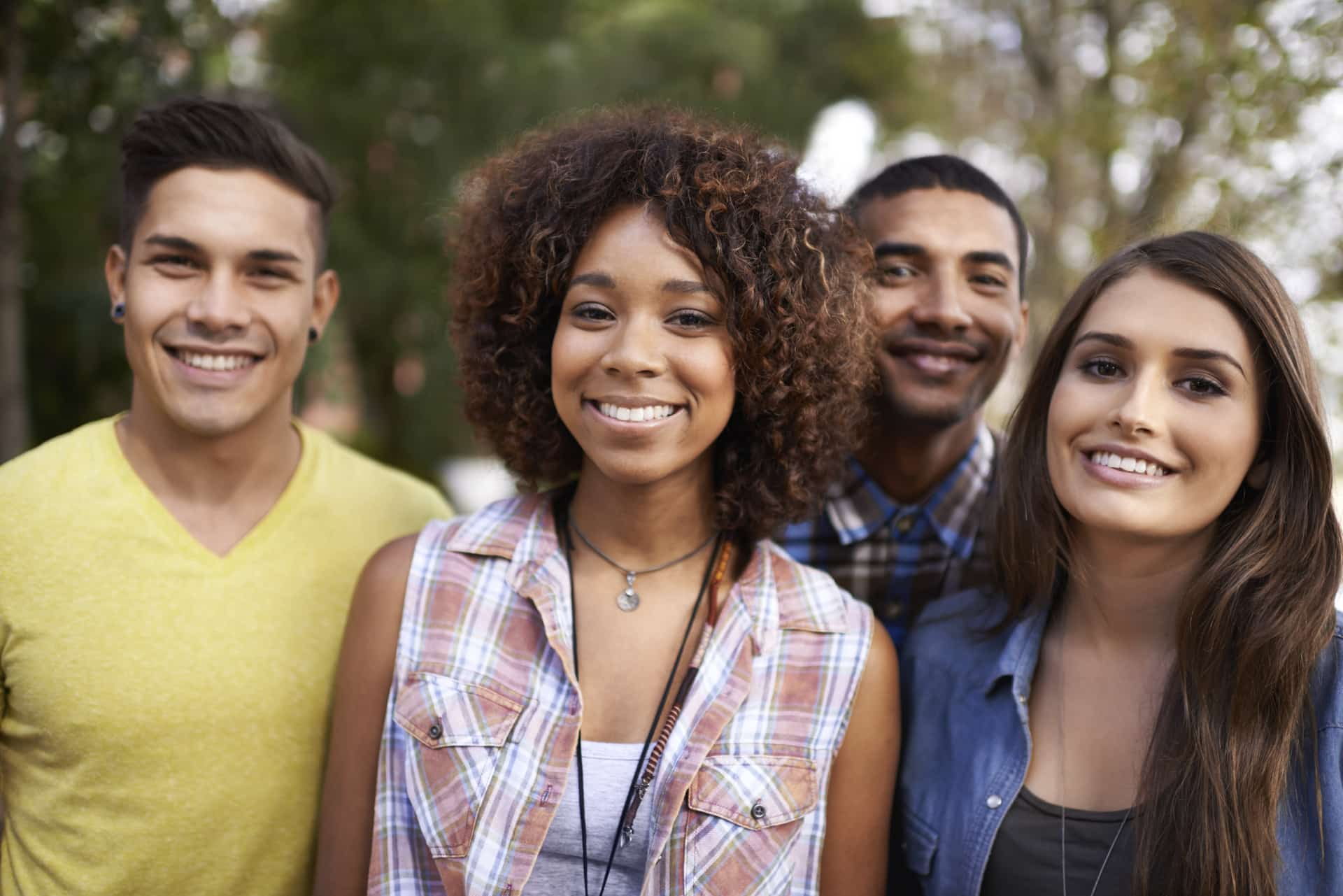 Why Choose Carolina House?
Since 2006, we, at Carolina House, have been dedicated to setting the standard of excellence when it comes to providing quality care for the treatment of eating disorders. With locations in Durham and Raleigh, North Carolina, we are able to provide varying levels of care to males and females who are battling eating disorders and various co-occurring conditions. The beautiful, home-like environment at Carolina House, coupled with the clinical excellence we deliver, sets the stage for the ideal treatment experience.
Welcome to Carolina House.
At Carolina House, we recognize how challenging it can be to accept the ways that an eating disorder has impacted your life, and we revere your courage in seeking out treatment as you begin on your journey to wellness. Situated in a serene and peaceful setting surrounded by beautiful trees, Carolina House offers you a tranquil environment where you can escape from the stressors of your everyday life and focus solely on recovery.
Offering residential care to all genders, ages 17 and older, and outpatient care for all genders, ages 17 and older, Carolina House specializes in helping individuals overcome the struggles they are facing as a result of eating disorders. Whether it be anorexia, bulimia, binge-eating disorder, or related concerns, Carolina House is equipped to provide the comprehensive care necessary for defeating these disorders and creating a life that is happy, healthy, and full of purpose. Our treatment approach is designed to encourage self-exploration so that individuals can develop and implement transformative, nurturing habits as their new way of living.
If you or someone you care for is struggling with an eating disorder, please do not hesitate to contact us today. By participating in treatment at Carolina House, we will empower you to stop participating in self-destructive behaviors, cope with complex emotions in healthy and productive ways, develop a strong sense of self-worth and spirit, and return to a life of health and vitality.