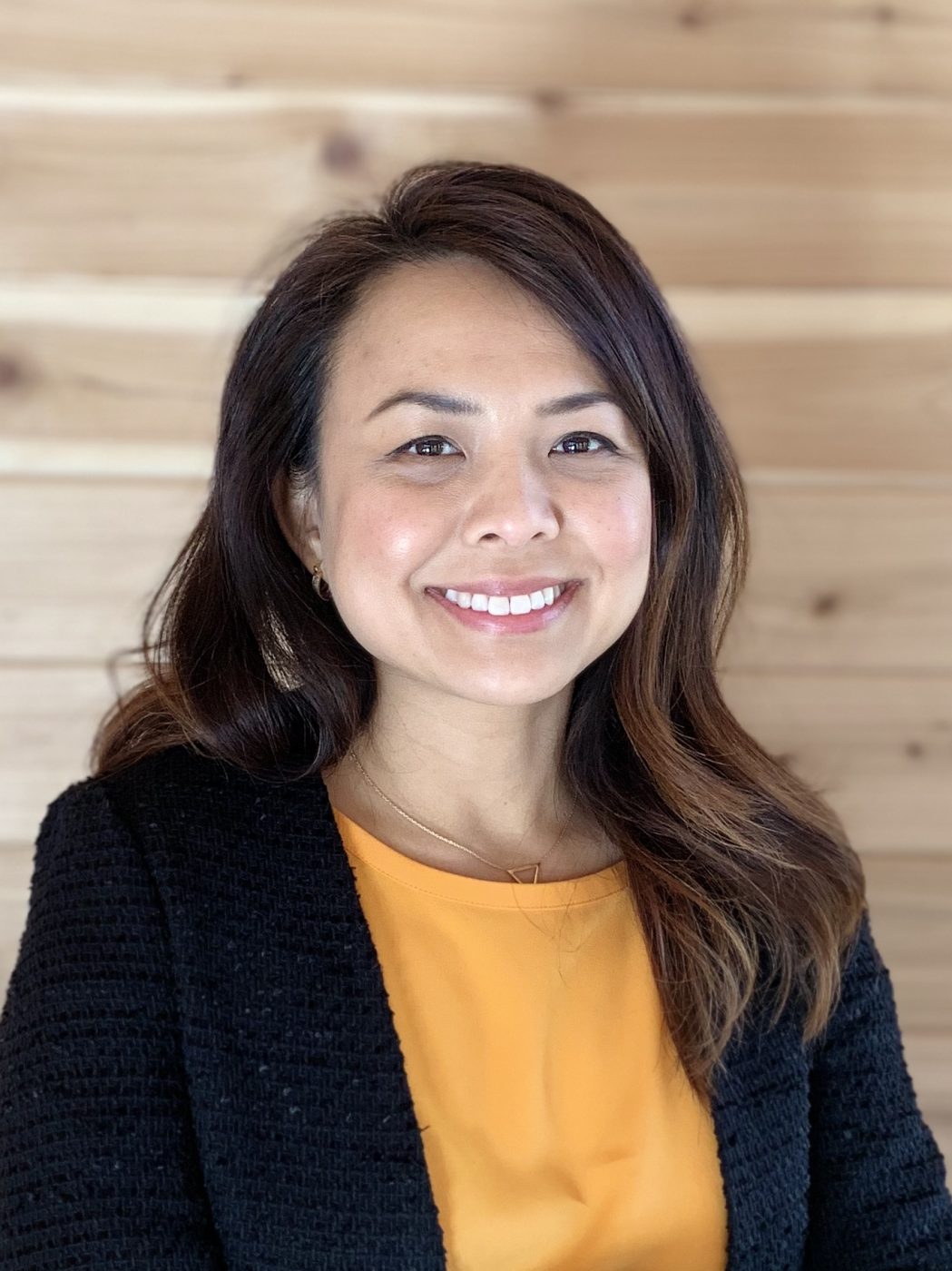 Anh Ignacio
Chief Executive Officer
Although appointed Chief Executive Officer in 2018, Anh started at Carolina House in 2012 as Director of Marketing where she developed a passion for growing eating disorders services and helping others gain access to quality care. During her time, Carolina House grew from 12 residential beds at one house serving women only to 22 residential beds serving all genders at two houses with a separate location for IOP and PHP levels of care.
Anh has contributed to the launch and growth of numerous behavioral programs, both residential and outpatient. Anh has also worked at McCallum Place Eating Disorders Center in St. Louis, MO, and Structure House in Durham, NC.
Originally from Texas, she received her BA in Communications and Business from Southern Methodist University. Now an adopted Tarheel, Anh enjoys spending time with her family exploring nature and traveling.