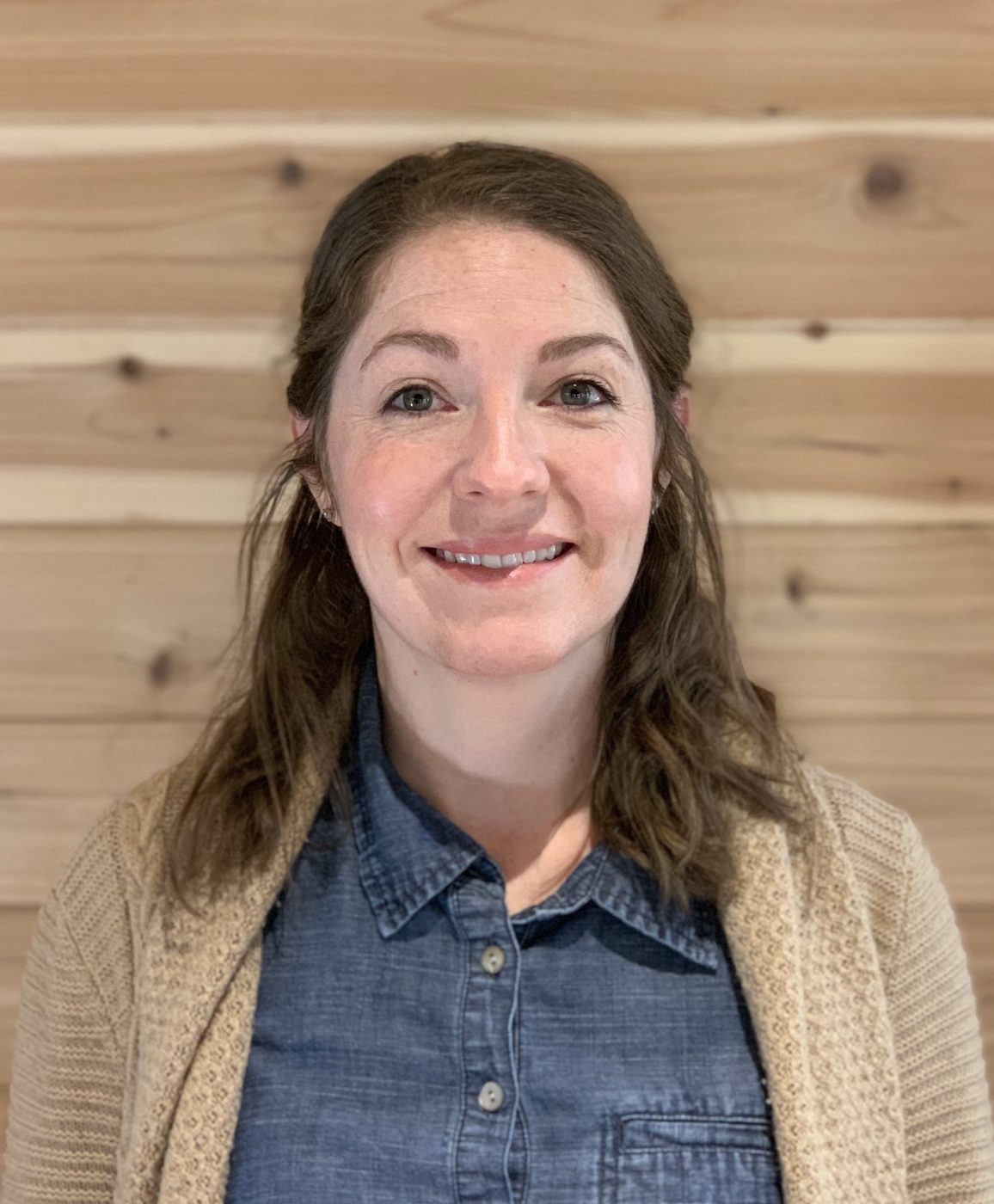 Jenessa Bingham-Cox
Intake Coordinator
Jenessa Bingham-Cox is an experienced professional with a fierce compassion for advocating on behalf of people who have eating disorders to ensure that they receive the care they need.
Jenessa has been a member of the Carolina House team since 2013. She initially served as a residential patient assistant (RPA) and stepped into a supervisor role during her first year with us. In 2018, she moved to our intake department.
Jenessa earned her undergraduate degree in psychology from North Carolina State University. She has also completed the licensure requirements to be a certified nursing assistant (CNA). In addition to her work at Carolina House, her professional experience includes customer service, helping individuals who have special needs, and providing care for those who have been struggling with substance abuse and addiction.
In her spare time, Jenessa creates art through painting, crafting, and life. When she is not creating masterpieces or advocating for shelter animals, she is educating the world about eating disorders one person at a time.