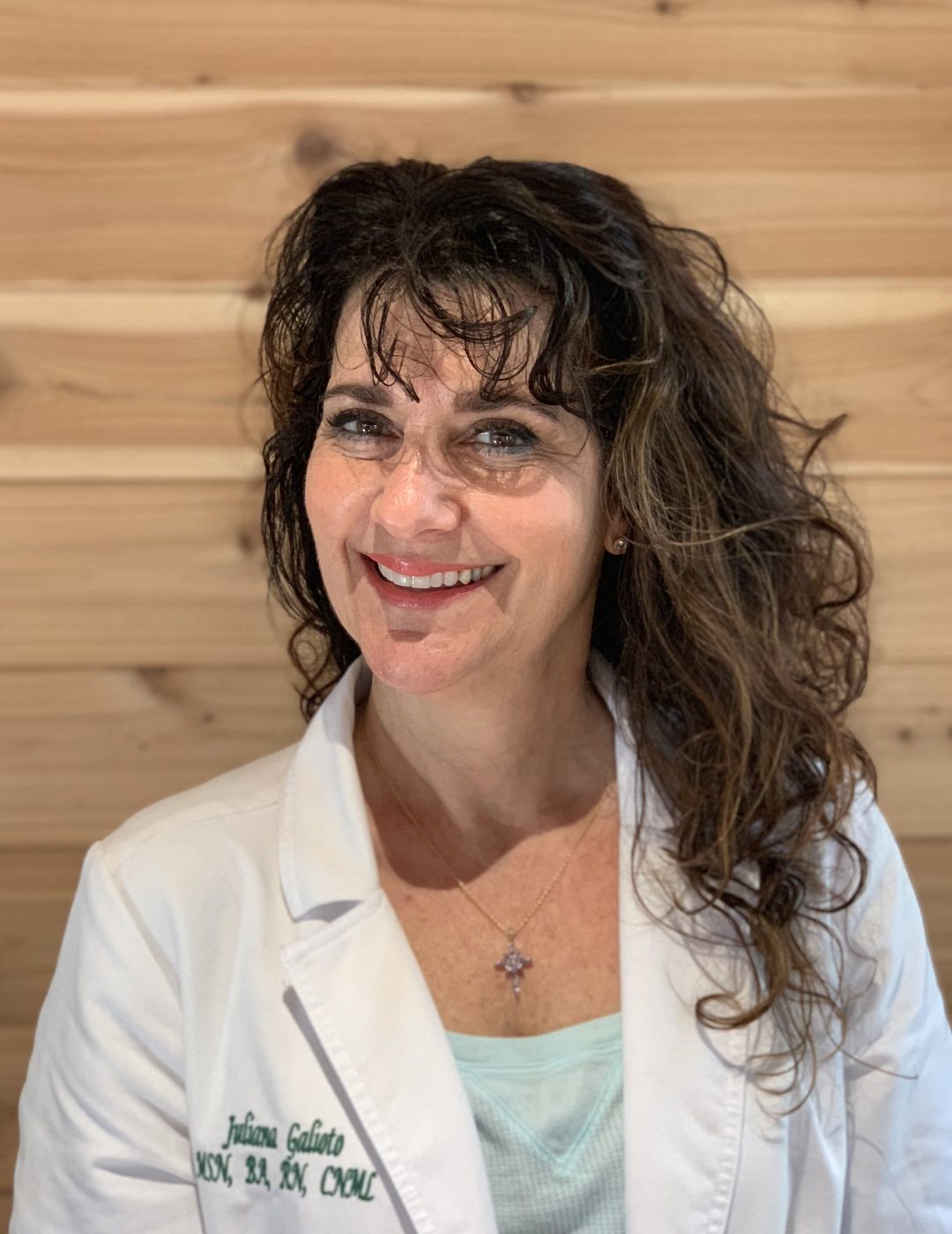 Juliana Galioto MSN, RN
Director of Nursing
Juliana Galioto received her Bachelors in English, from Queens College of New York;  her an Associates Degree in Nursing from Columbus State University, and her Masters of Science in Nursing from Walden University.
Juliana spent the first twenty-four years of her nursing career in Intensive Care, to include Surgical, Neurological, and Cardiac patients.  Her management experience includes, most recently, overseeing a 20 bed Cardiovascular Intensive Care Unit, with 70 + Staff/employees.
Coming from a long line of Mental Health professionals within her immediate family, Juliana enthusiastically accepted a leadership position with Carolina House.  This enabled her to utilize her skills in both nursing and management. The exceptional reputation of Carolina House was a logical choice for Juliana, given her passion for helping others. In her free time, Juliana enjoys spending time with her family, cooking Italian food, watching old movies, and traveling.