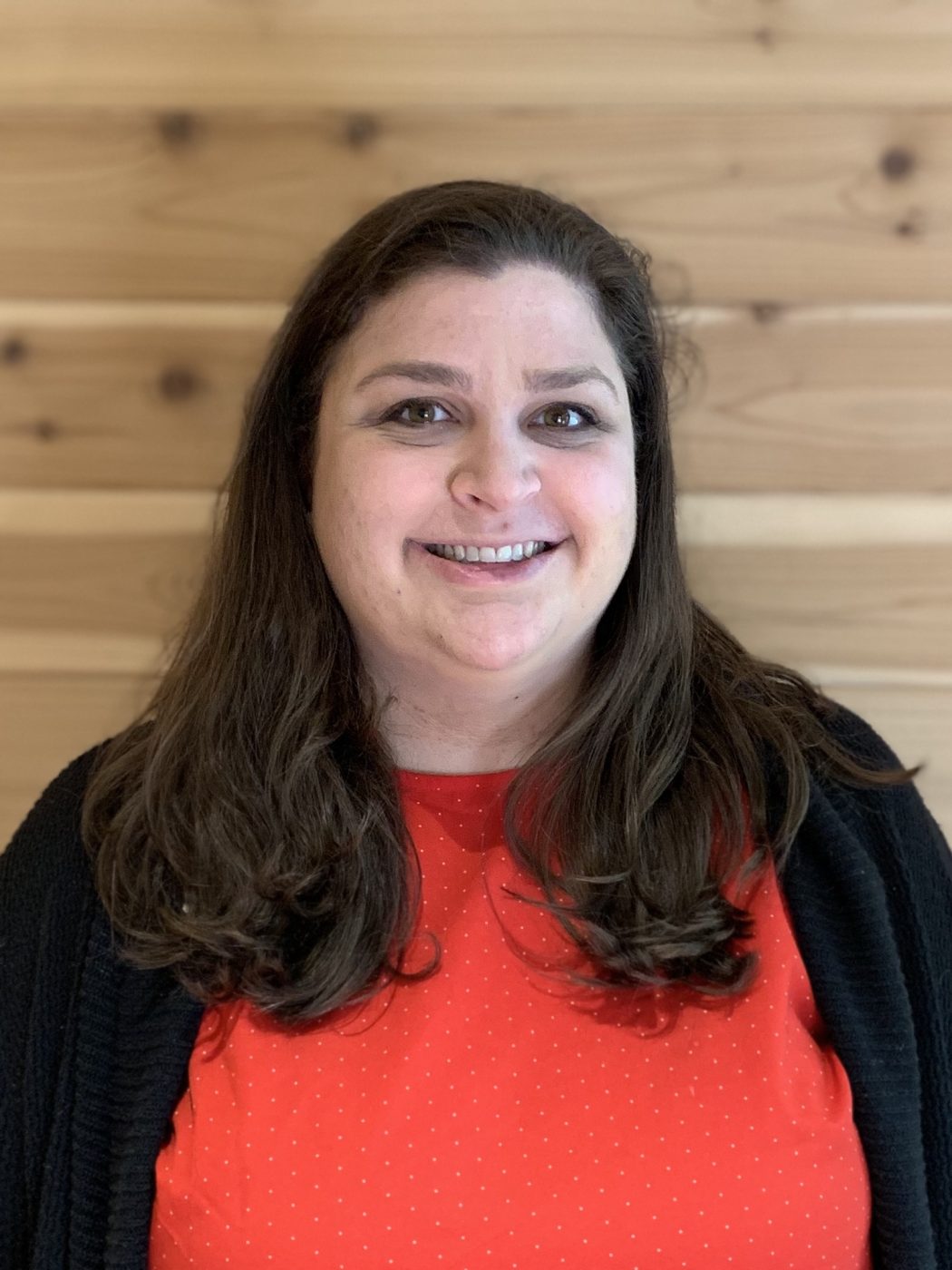 Katharine Augustine, MA, LMFT
Family Therapist
Katharine Augustine is a licensed marriage and family therapist (LMFT) who has considerable experience working with individuals, couples, and families in a variety of treatment settings.
Katharine earned a bachelor's degree from North Carolina State University and a master's degree in marriage and family therapy from Pfeiffer University. She has completed additional training in parenting skills development, motivational interviewing, dialectical behavior therapy (DBT), and acceptance and commitment therapy (ACT).
She completed her clinical internship with the Duke Cancer Patient Support Program, which is part of the Duke Cancer Institute. During that internship, she worked with adults who were receiving treatment for cancer, as well as with their family members.
After completing her graduate degree, Katharine worked in community mental health, where she provided clinical assessments, outpatient care, and intensive in-home services to individuals and families who were experiencing a variety of challenges.
As a marriage and family therapist, Katharine believes wholeheartedly that families and relationships are essential contexts for understanding behavior and powerful mechanisms of change. In her free time, Katharine loves to travel, watch movies, and spend time with her family.