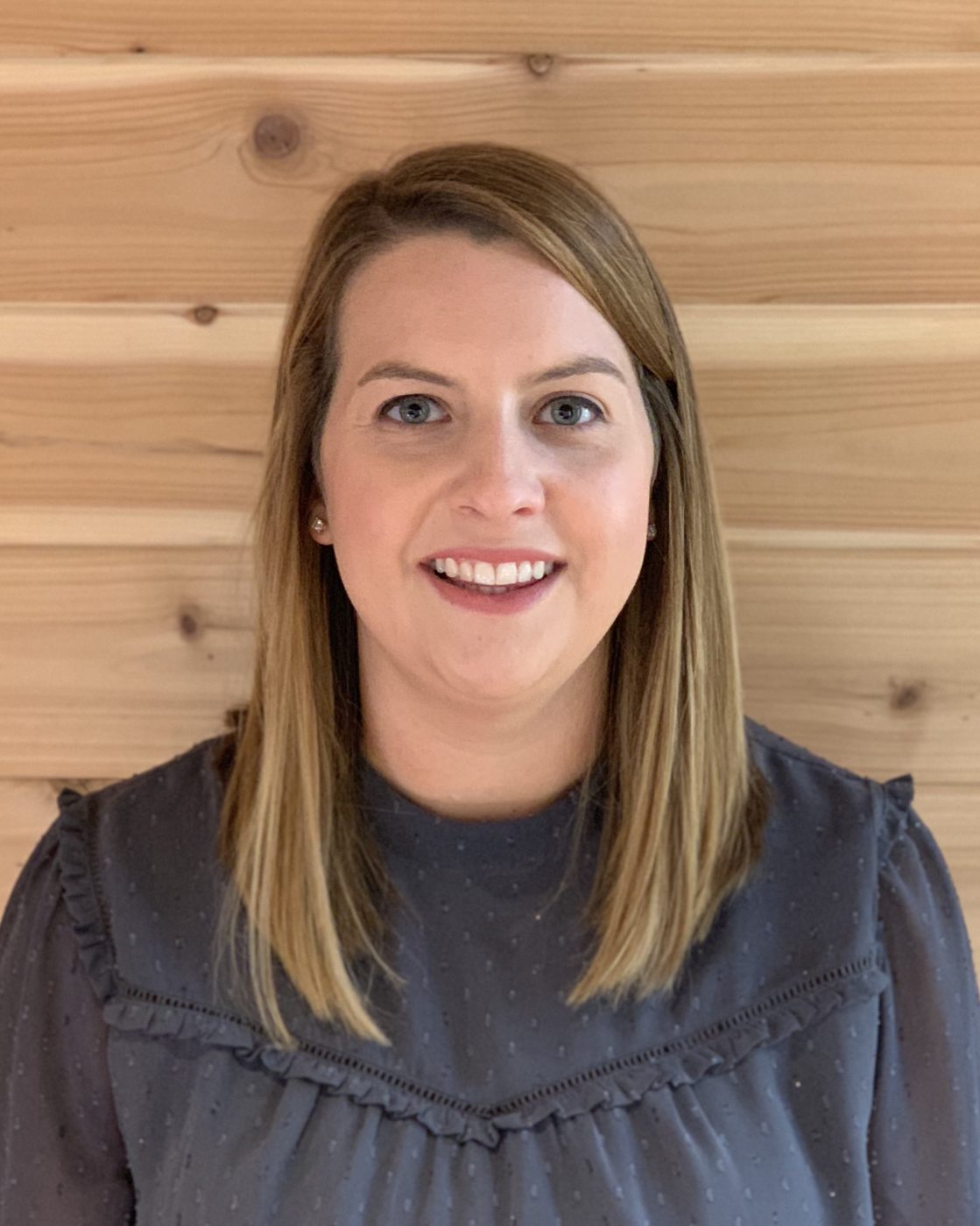 Milliann Abrams, MMFT, LMFT, LCAS
Director of Intake and Utilization Review
Milliann Abrams joined the Carolina House team in 2018 as the Director of Intake and Admissions. She brings with her over four years of experience working in the eating disorder field and over two years supporting individuals and their families through the admission process. She brings with her a determination to provide access to care, endless support, and resources on the journey to recovery.
After graduating from Monmouth University with a dual Bachelor's degree in Psychology and Gender Studies, she moved to North Carolina to pursue her education and a career in the mental health field. She received her Master's in Marriage and Family Therapy from Pfeiffer University in the Spring of 2015. She is a Licensed Clinical Addiction Specialist and a Licensed Marriage and Family Therapist. Milli is also certified in Prepare and Enrich Counseling, as well as Gottman Level I Counseling.
With over eight years of experience working in a variety of clinical settings, she brings a variety of skills to help offer support, reduce anxiety, and provide creative solutions to potential barriers. During graduate school, she interned at an outpatient clinic running therapy groups and seeing clients for individual and family sessions. Prior to starting at Carolina House, she worked at a day program for children and adolescents with dual diagnoses. This helped her realize the importance of early intervention and access to appropriate care.