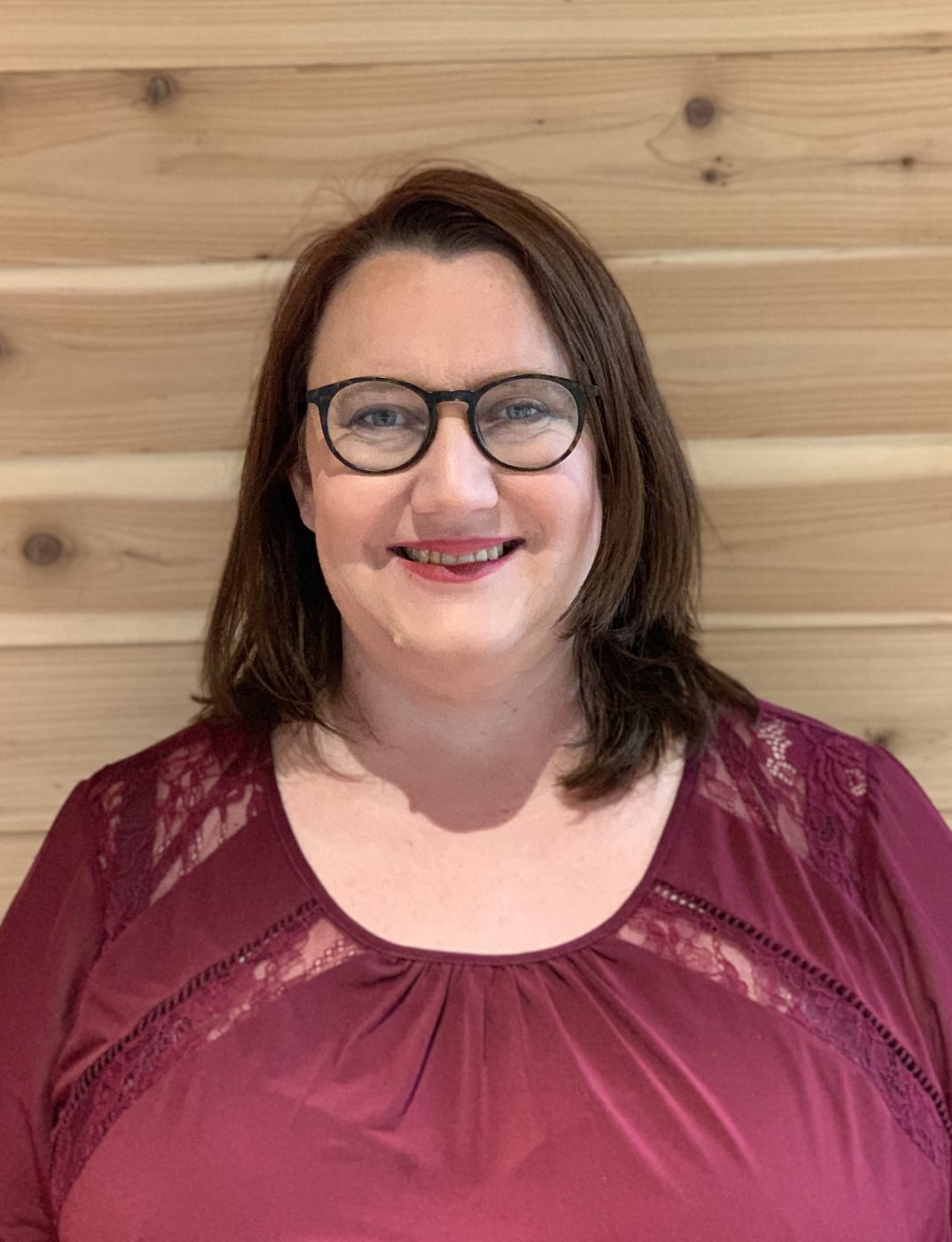 Rachel Porter, PsyD, CEDS
Clinical Care Advocate and Lead Therapist at the Estate
Rachel joined the staff of Carolina House in 2008, after completing her doctoral degree in Psychology at Nova Southeastern University in Fort Lauderdale, FL. Rachel became interested in aiding persons struggling with eating disorders midway through her coursework at NSU when she began working as a Counselor at The Renfrew Center. As she approached the end of her scholastic career, Rachel helped to develop a pre-doctoral psychology internship program at The Renfrew Center and was one of the Center's first interns.
Rachel has experience in facilitating and forming different psycho-educational and process groups and enjoys group therapy as a primary modality for change. While at Renfrew, she developed Cinematherapy 1 and 2, a therapeutic group which incorporates film as a vehicle to explore inter- and intra-personal issues. She also developed a beginner's Power of Now group utilizing mindfulness as a primary building block to change.
Along with eating disorders, Rachel has experience with neuropsychological testing and has worked with children classified as Severely Emotionally Disturbed. She utilizes a variety of different psychotherapeutic modalities and techniques, including family and group therapy, insight-oriented psychodynamic therapy, cognitive behavioral therapy, and existential therapy. She is interested in incorporating Dialectical Behavior Therapy into her individual therapy as an adjunct to the mindfulness skills she teaches and practices.
Outside of work, Rachel enjoys hiking through the change of seasons, movie-going, reading, cooking, playing with her cat, and listening to music.