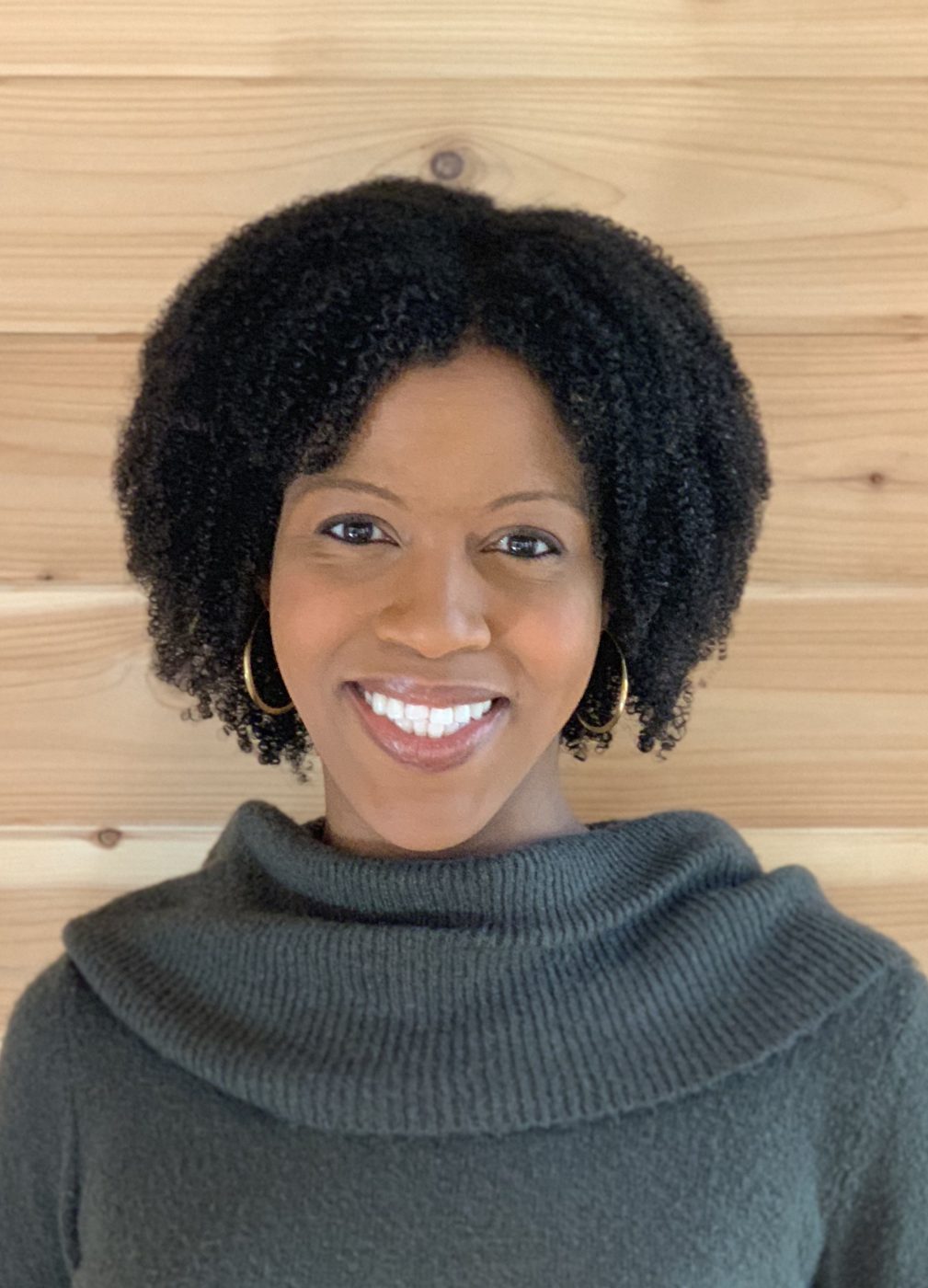 Rebecca Kuhns, MD
Medical Director of Outpatient Services
Dr. Rebecca Kuhns is a board-certified psychiatrist with a long–standing passion for eating disorder treatment. After completing her undergraduate degree at Yale University, she attended medical school at the University of North Carolina at Chapel Hill, where she engaged in clinical research with the UNC Center of Excellence for Eating Disorders. She also completed her psychiatric residency at UNC, where she sought out opportunities to gain proficiency in multiple modalities of psychotherapy, including psychodynamic psychotherapy, CBT, and mindfulness-based therapy.  
In the years since she completed her training, Dr. Kuhns has operated a private practice, served marginalized populations in community mental health, and held several hospital-based positions as a consult-liaison psychiatrist. Each of these positions provided Dr. Kuhns with unique opportunities to hone her skills in the diagnosis and management of acutely ill patients.  
Dr. Kuhns is fascinated by the mind-body connection, and by the relationship between structural inequality and eating disorders. She believes that her mission in life is to put her training to work to help her patients learn to believe the truth that "you are enough." 
Dr. Kuhns is honored to serve as the psychiatrist for the Carolina House Estates and the Carolina House partial hospitalization program.  
In her free time, she enjoys a variety of creative pursuits, including parenting, which is her most challenging and most rewarding.