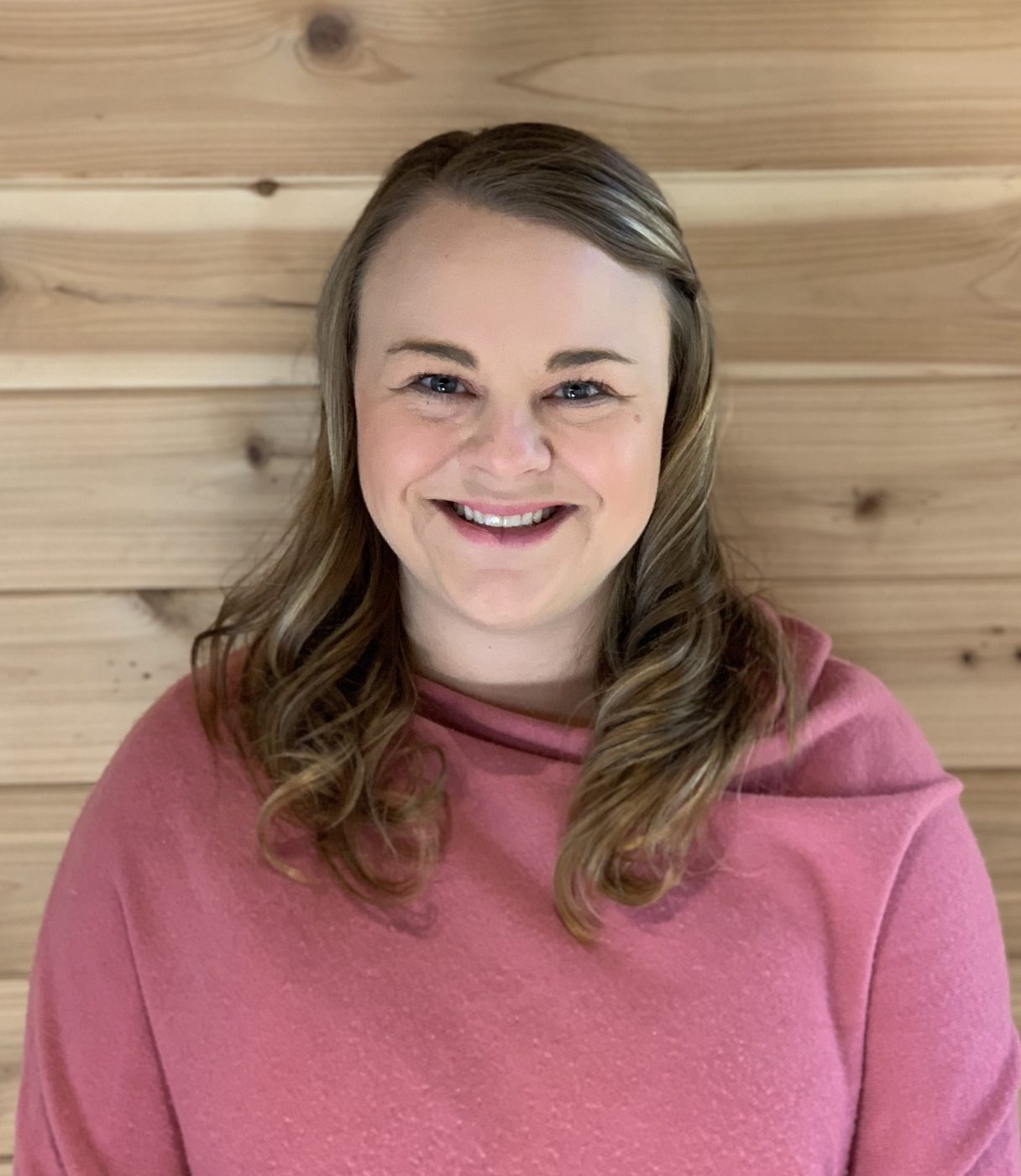 Stephanie Farmer, LCASA, LPC
Staff Therapist
Stephanie earned her bachelor's degree in business administration from Meredith College and her master's degree in mental health counseling from Wake Forest University.
A native North Carolinian, Stephanie joined the Carolina House staff in 2018 after spending time in private practice as well as in the addiction field. She has considerable experience working with a wide range of clients, including individuals who need treatment for eating disorders, crisis intervention, substance abuse, and mood/anxiety disorders. Her experience also includes work with adolescents and college students, and she has a special passion for helping athletes develop a sense of personal identity outside of athletics.
In her free time, Stephanie enjoys playing and watching a variety of sports, spending time in her hammock along the Pigeon River in East Tennessee, and walking on the beach with her dog, Gibson.