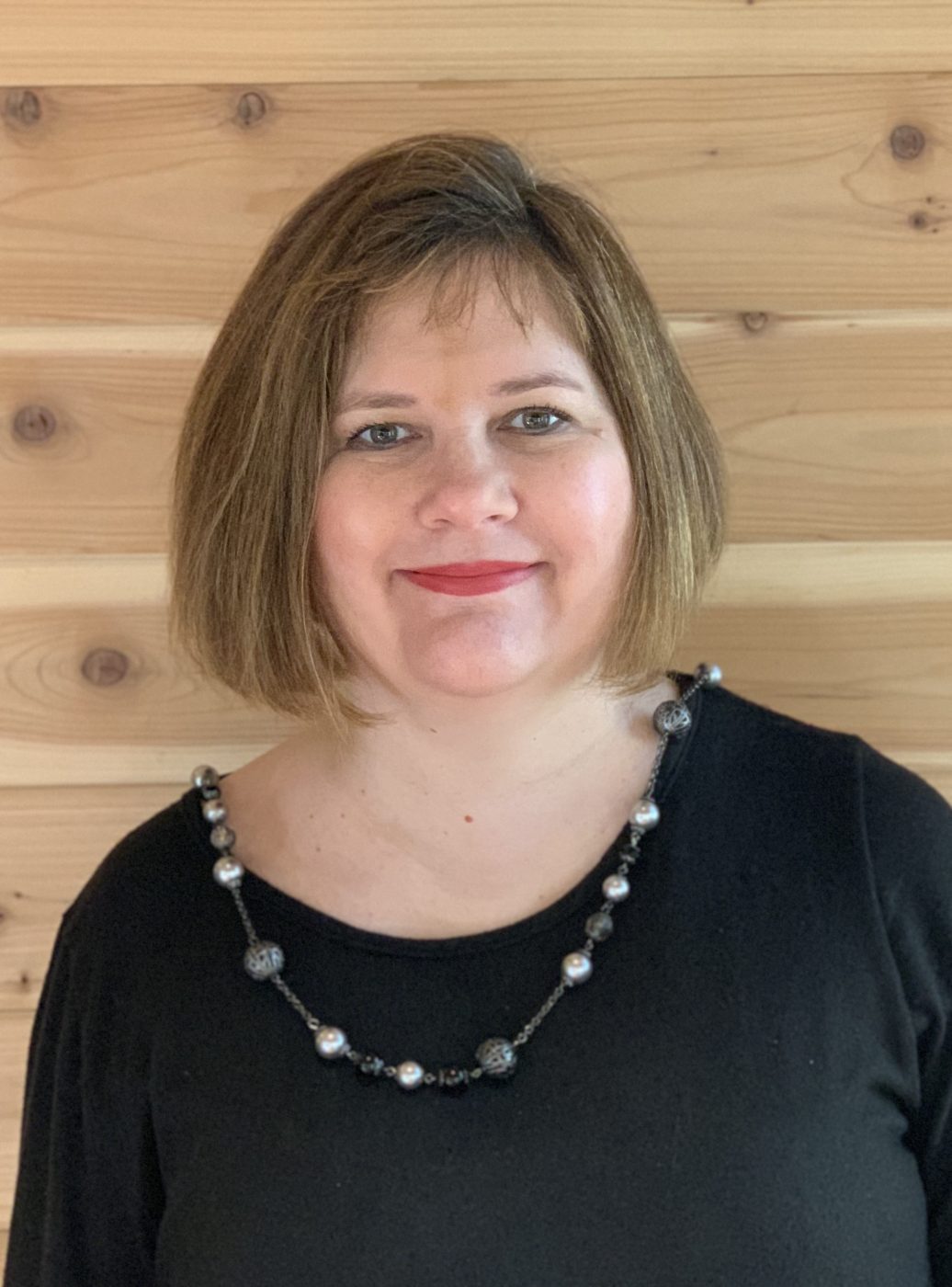 Tonya Foreman, MD
Staff Psychiatrist
Tonya Foreman, M.D., has worked at Carolina House since 2017.  She is also the attending psychiatrist for UNC's inpatient eating disorder unit in Chapel Hill.  Dr. Foreman graduated from medical school at the University of Kentucky.  She did an adult psychiatry residency at Vanderbilt University and a child and adolescent psychiatry fellowship at the University of Florida.  She also did a forensic psychiatry fellowship at Yale University.
Dr. Foreman has been a medical school faculty member at Tulane University, the University of Louisville, Indiana University and the University of North Carolina.  She has received numerous awards including the Ginsburg Fellowship from the Group for the Advancement of Psychiatry and the Rappeport Fellowship from the American Academy of Psychiatry and the Law.  She is also the editor of a book:  A Resident's Guide to Surviving Psychiatric Training.
Outside of work, Dr. Foreman enjoys reading, hunting for quirky antiques, and decorating her home.  Most importantly, she is an enthusiastic mother to her three dogs: Mary Francis, Annabelle, and Flannery.