Happy April everyone!
This is a busy advocacy month for our local Raleigh area alumni! We hope you all are planning to come to the Raleigh NEDA Walk on Sunday, April 14! We also hope you will join us for a FUNdraiser at Chipotle following alumni group on Monday, April 8th! You can check out all the details below! I also wanted to mention that we will be working to put together some alumni events throughout the year, not just at our annual retreat in October! So stay tuned for that, as well! And please keep reaching out to me with blogs, poems and anything you want to share with our extraordinary alumni group! We are ALWAYS looking for things to share in this newsletter.
Lastly, I wanted to put out a friendly reminder to stay true to your recovery as we enter the insanity of 'swimsuit season'. Be honest and open with your team about where you are and if you are struggling. Remember that just because you are in recovery does not mean you have to post swimsuit pictures with #iLOVEmybody. Some days a healthy body image is acknowledging that we are NOT having a great body day AND honoring our bodies any way with nourishment, rest and appropriate movement.
Positive body image isn't about looking a certain way, being a certain size or wearing a certain bathing suit. Eight years into recovery and I still have my yuck body days-and that's okay! For me, body image is about embracing where I am and giving myself grace and kindness in that space.
My treatment team always said that body image would be the last thing 'to go.' Meaning, it was going to take a lot of time, patience and work to get to a place of peace with my body. I tried my best to keep that in mind and understand that only time could heal the lifelong war on my body. I have won the war and I have the battle scars to prove it. They are worth it, though. And honestly, I would take on a thousand more scars to feel the freedom I feel today in my skin.
Let this be your swimsuit season reminder: you are beautiful, worthy and loved just as you are. Your scars make you a survivor – strong enough to ask for help and let your emotions flow through you with grace and forgiveness. And remember the key to having a beach body: put that body on a beach and VOILA!
In recovery and light,

McCall
---
Gender-Inclusive Residential Treatment: Breaking the Treatment Binary

There are so many things that make our new residence special, but the one upon which all else are built is this: The Estate is a fully gender-inclusive house. Wherever someone falls along the gender spectrum, they are welcome here.

I, along with many others at Carolina House, recognized a true lack of eating disorder treatment for the transgender community. Trans folx are so often left behind in the eating disorder community, and very often are misunderstood. There is precious little research out there for helping trans folx.
---

Raleigh NEDA Walk!
Join us for this year's Raleigh NEDA Walk! Come celebrate recovery and visit our Carolina House table!
Sunday, April 14, 2019
Pullen Park
520 Ashe Ave, Raleigh, NC 27606
10 am – 12 pm
Save the Date

Annual Alumni Retreat

Saturday, October 12, 2019
Carolina House Alumni Support Group

Mondays 4:30pm – 5:30pm
1340 Sunday Dr. #105
Raleigh, NC 27607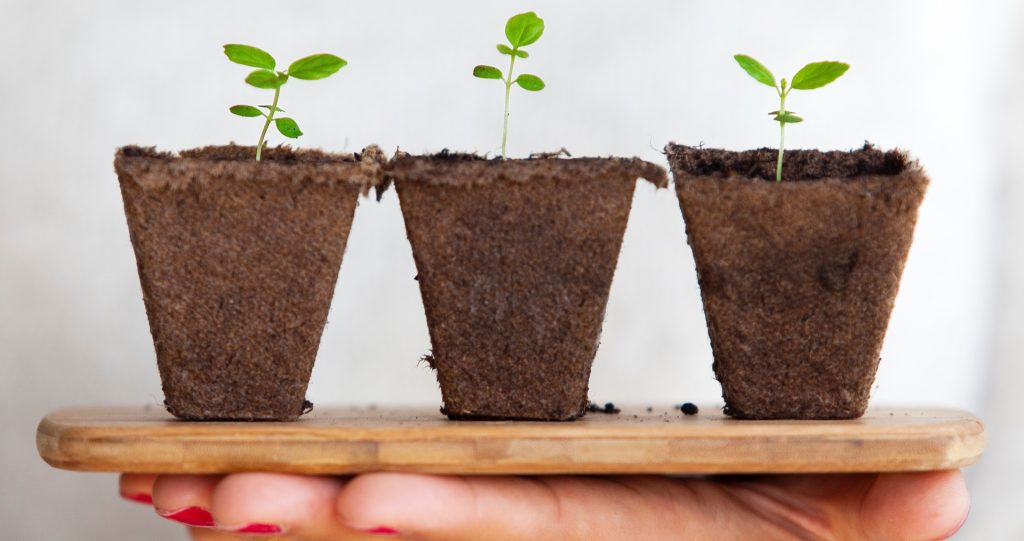 Alumni Night Out
Join us for a fun night at the Zen Succulent where we will have a private class making succulents and leave with your own creation! We will chose the location (Durham or Raleigh) based on those who can attend so please let us know ASAP if you would like to join in on the fun!
---
Let's Facebook About It
Have you joined our Carolina House Alumni Facebook group? It is a private and closed group we created as another avenue of support and inspiration for our alumni. If you would like to join, you can either friend 
McCall Dempsey
 or have another Carolina House alum add you! And if you are on it, please continue to post and share!